Latest Posts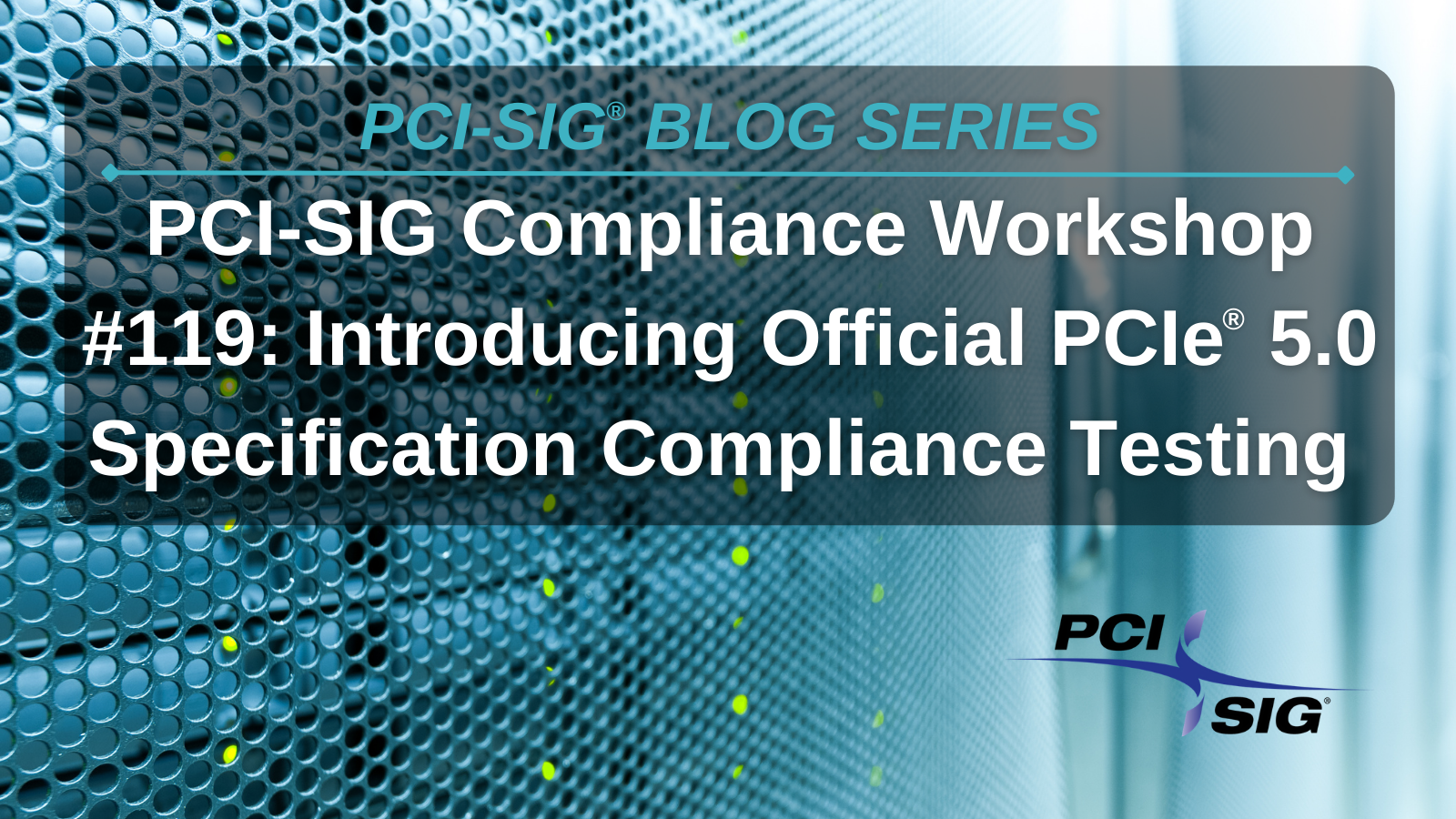 It's hard to believe it's been 30 years since PCI-SIG® formed in 1992.
Compliance
PCI Express 5.0
PCIe 5.0 Compliance
PCI-SIG
PCI-SIG Compliance
PCI-SIG Integrators List
The SD Association (SDA) recently announced SD Express, which adds the PCI Express® and NVMe™ interfaces to the SD interface. The PCIe® interface delivers transfer rates up to 985 megabytes per second (MB/s) and supports backward compatibility with existing SD hosts.
PCI-SIG
SD Association
SD Express
NVMe
PCIe 3.0
PCI Express 3.0
PCI-SIG
Flash Memory Summit
FMS
NVMe
Flash Storage