Latest Posts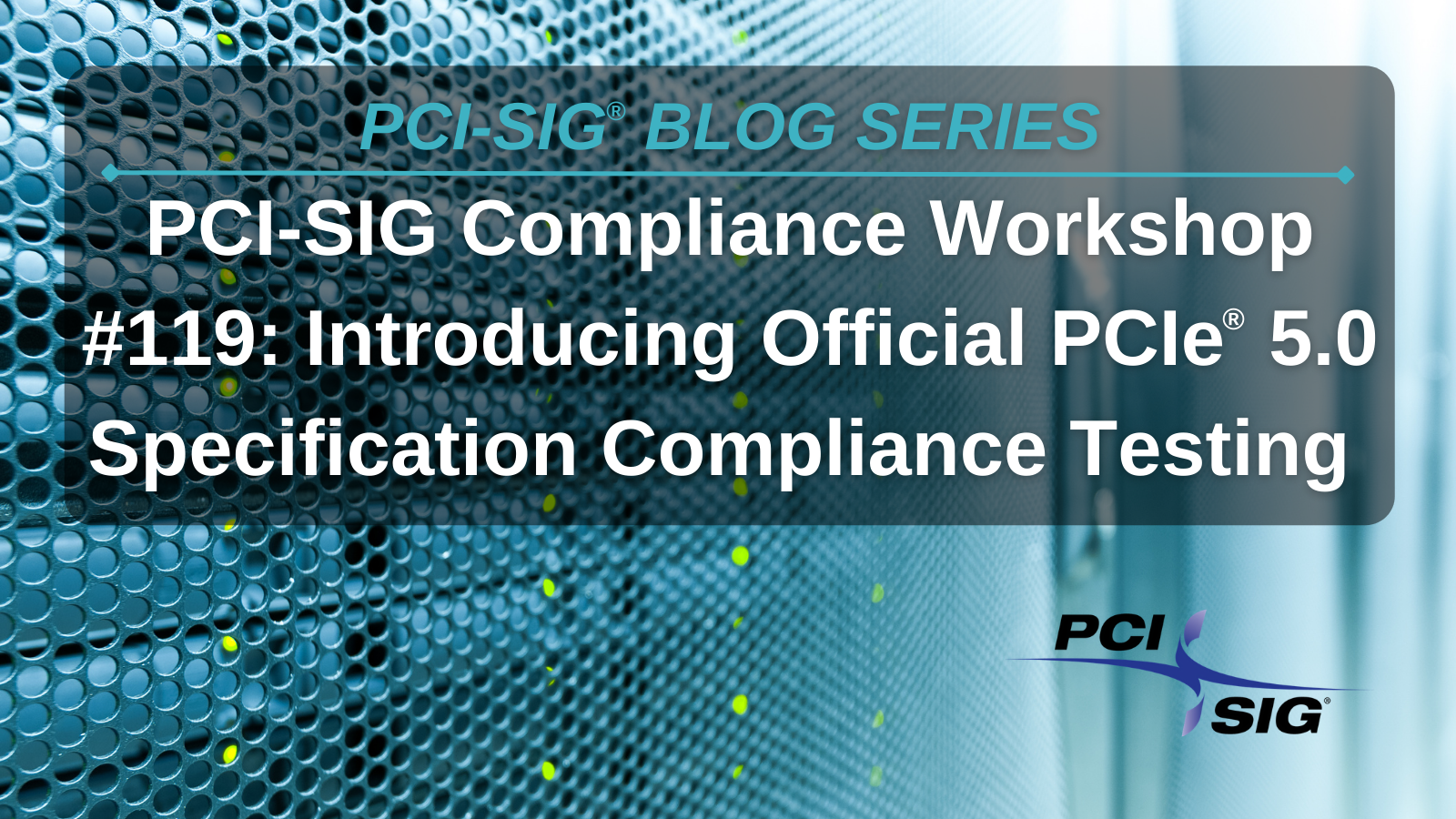 It's hard to believe it's been 30 years since PCI-SIG® formed in 1992.
Compliance
PCI Express 5.0
PCIe 5.0 Compliance
PCI-SIG
PCI-SIG Compliance
PCI-SIG Integrators List
On January 22, 2019, the U.S. Cybersecurity and Infrastructure Security Agency issued an emergency directive to mitigate DNS infrastructure tampering intended to disrupt and redirect government and business communications.
PCIe Cybersecurity
Secure Boot
PCIe Component Authentication
Firmware
At PCI-SIG, we take pride in ensuring that our specifications operate without a hitch. However, sometimes PCI Express developers need to submit Engineering Change Requests (ECRs) to update parts of the specification so that PCIe integrated products can reach their optimal functionality.
PCIe Engineering Change Requests
Firmware
UEFI
ACPI