Latest Posts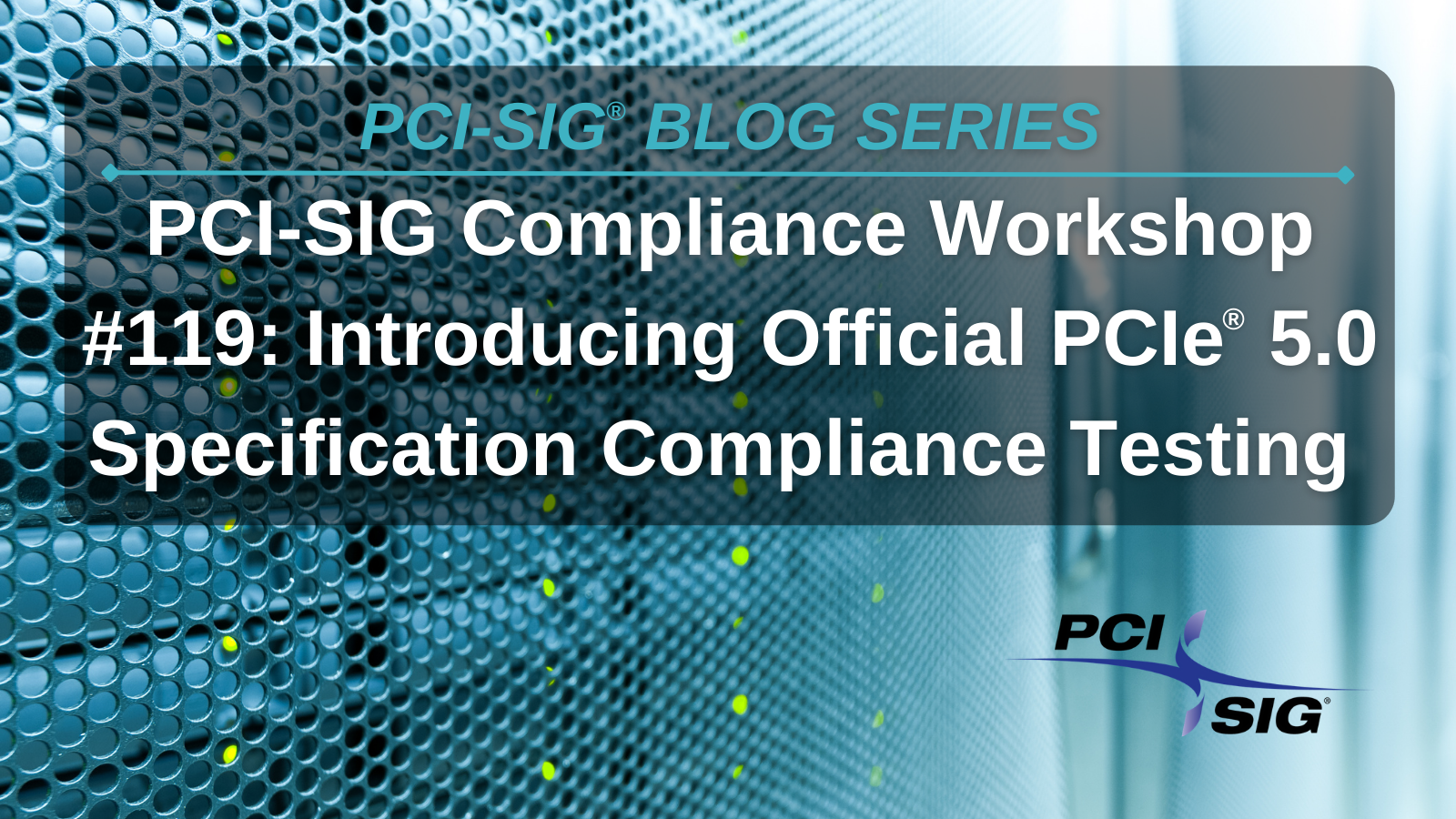 It's hard to believe it's been 30 years since PCI-SIG® formed in 1992.
Compliance
PCI Express 5.0
PCIe 5.0 Compliance
PCI-SIG
PCI-SIG Compliance
PCI-SIG Integrators List
PCI-SIG® built upon our momentum from 2020 with another successful year in 2021. From progress on the PCIe 5.0 architecture compliance program to the impending release of the PCIe 6.0 specification, we have hit many exciting milestones.
PCI Express 5.0
PCI Express 6.0
PCI Express 6.0 Specification
PCI Express compliance
PCI Express specification
PCI-SIG
PCI-SIG Compliance
PCI-SIG Membership
PCIe 5.0 specification
PCIe 6.0 specification