Latest Posts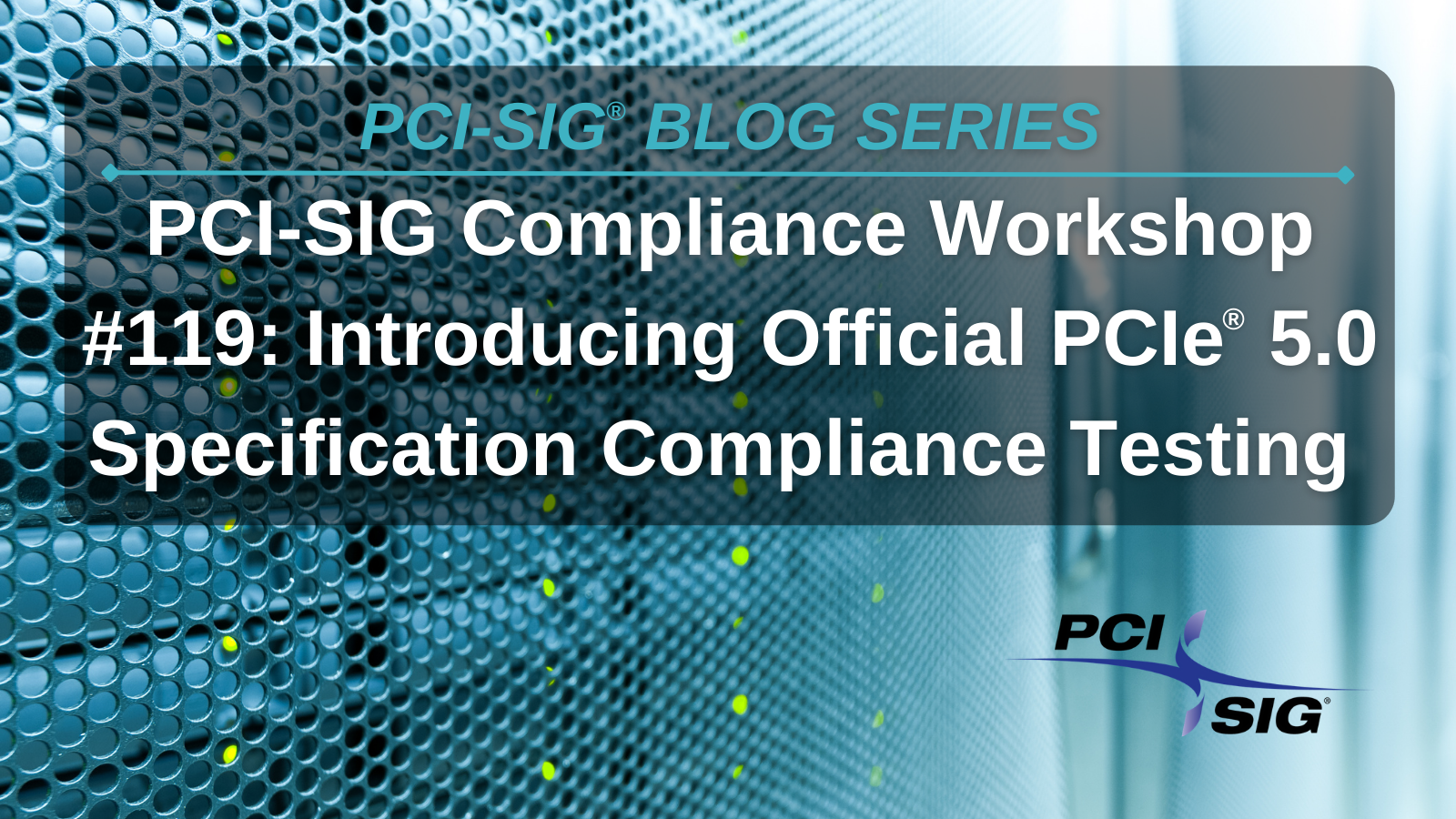 It's hard to believe it's been 30 years since PCI-SIG® formed in 1992.
Compliance
PCI Express 5.0
PCIe 5.0 Compliance
PCI-SIG
PCI-SIG Compliance
PCI-SIG Integrators List
PCI-SIG® has continued to host PCI Express® (PCIe®) Compliance Workshops throughout 2021 as we recognize that they are an important member benefit.
Compliance
PCIe 5.0 specification
PCIe 5.0
PCI-SIG Integrators List
PCI Express 5.0
By now, you probably know about the PCI-SIG Developers Conference which we hold in Santa Clara each year – a free event for our 750+ member companies with four tracks of presentations over two days.
Technology
PCI Express
PCI-SIG
Compliance
Developers Conference