Latest Posts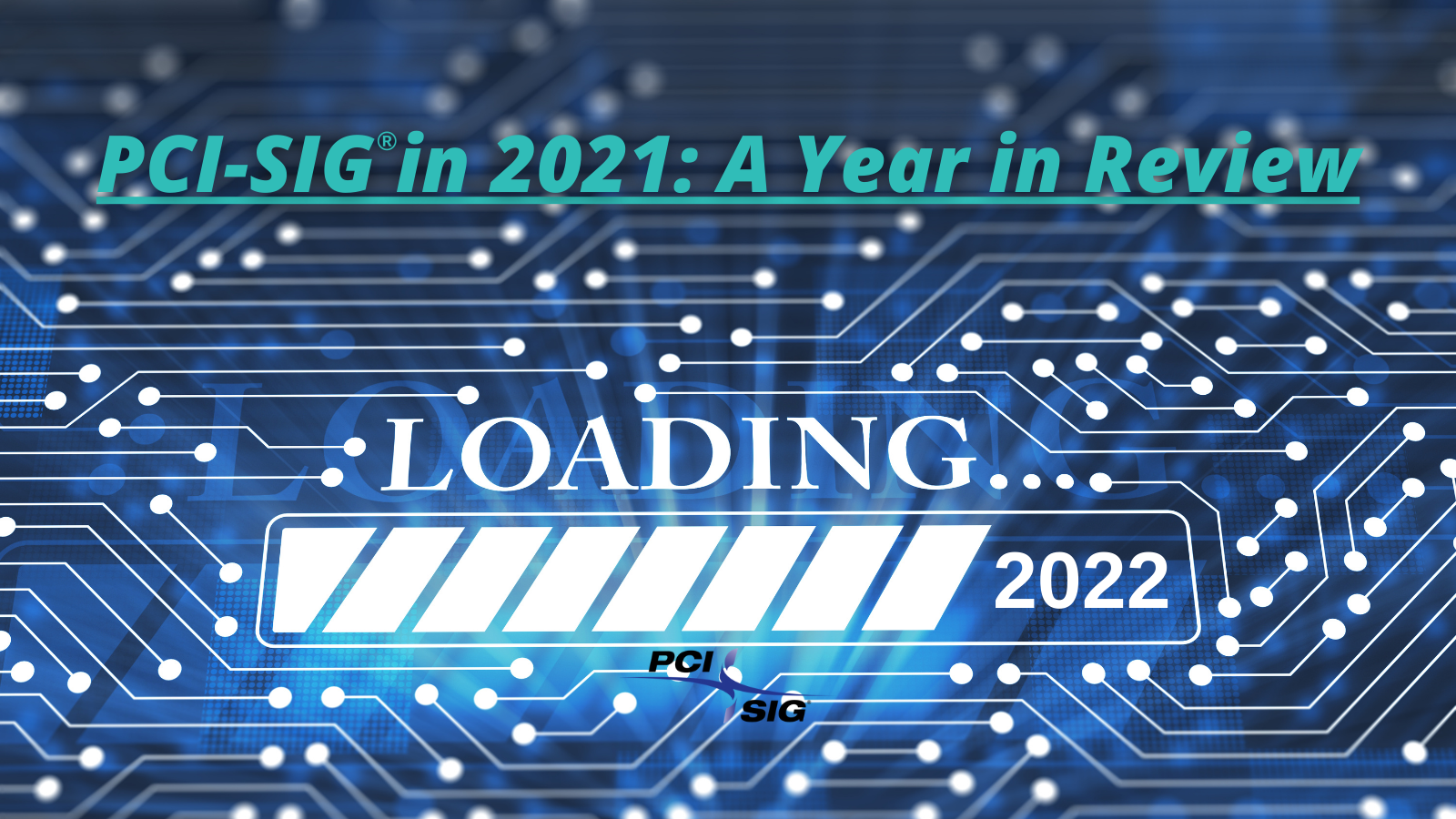 PCI-SIG® built upon our momentum from 2020 with another successful year in 2021. From progress on the PCIe 5.0 architecture compliance program to the impending release of the PCIe 6.0 specification, we have hit many exciting milestones.
PCI Express 5.0
PCI Express 6.0
PCI Express 6.0 Specification
PCI Express compliance
PCI Express specification
PCI-SIG
PCI-SIG Compliance
PCI-SIG Membership
PCIe 5.0 specification
PCIe 6.0 specification
As part of our ongoing effort to broaden the adoption and deployment of PCI Express® (PCIe®) technology into diverse industry verticals, the PCI-SIG® Board of Directors recently announced the PCI-SIG Automotive Taskforce.
PCI-SIG DevCon
PCIe 6.0
automotive
PCI-SIG DevCon
PCIe 6.0
automotive